Posted an hour ago
Proposed by CNH Industrial
"Disaster Training Camp" created 26 new sawyers and sawyer instructors; plus three new heavy equipment operators for future deployment to disaster sites across North America
By CNH
In preparation for continued tornado, hurricane and disaster response, CASE Power & Equipment of Florida and CASE Construction Equipment each provided equipment and supplies to the disaster response organization directed by veterans, Team Rubicon's final disaster training camp, held at Camp Shands Boy Scouts Camp in Hawthorne, Florida. The boot camp prepared Team Rubicon volunteers for the work they will encounter during real-life disaster deployments, while simultaneously carrying out site improvement projects at the scout camp.
Disaster training included heavy equipment operators – working with compact track loaders and CASE grapple buckets – training alongside crews of sawyers (chainsaws) to demonstrate route clearing operations and real-world disaster cleanup essential in tornado and hurricane responses. The training event resulted in 26 new sawyers and sawyer instructors responsible for clearing trees and debris, as well as three new or raised heavy equipment operators, who use the loaders to clear and pile debris. This includes road clearing activities, as well as yard clean-up and demolition work that the Rubicon team performs free of charge following disasters.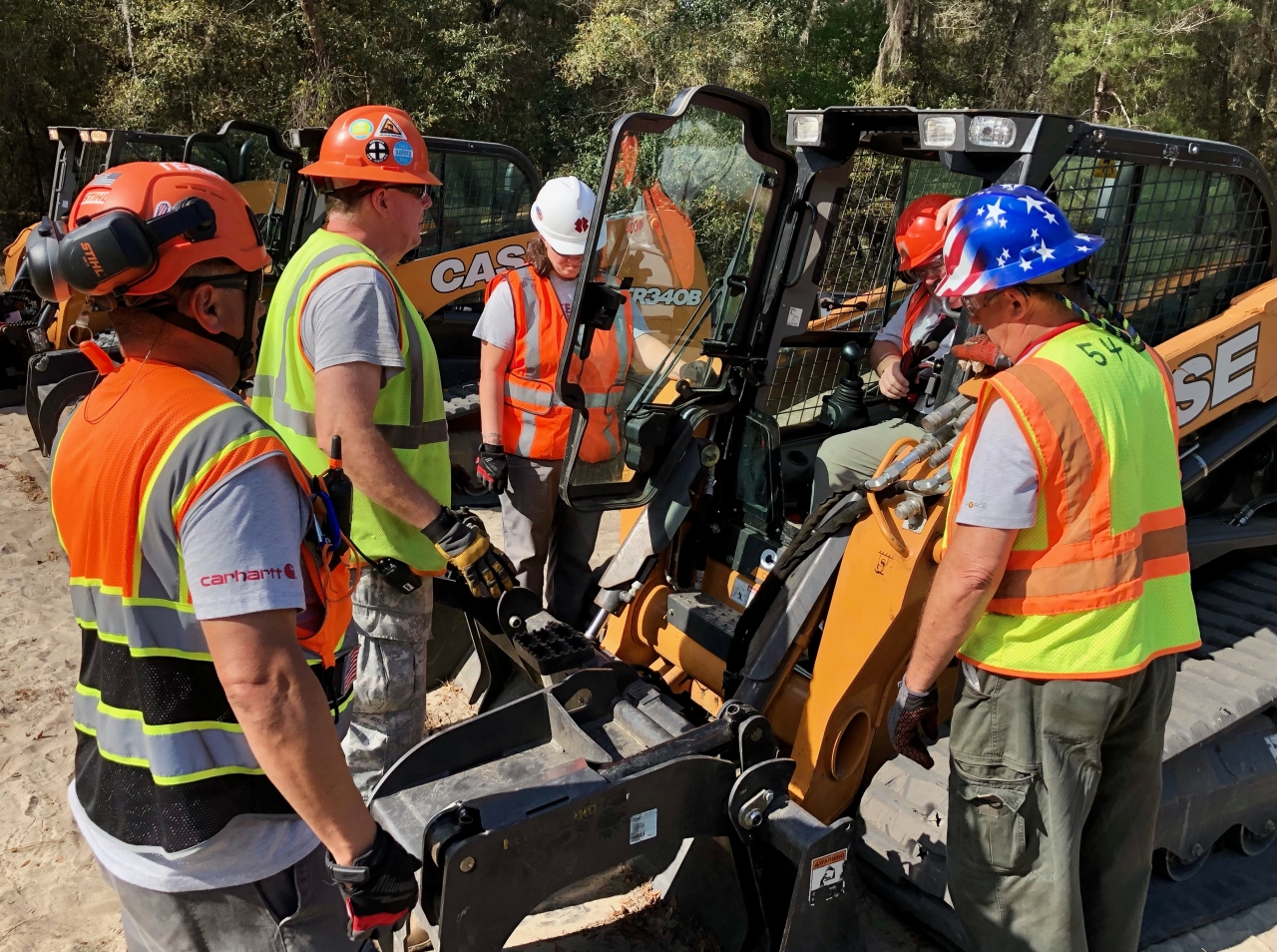 "Florida Disaster Training Camp is critical to our operations and has been a success, in large part due to the support provided by CASE and CASE Power & Equipment of Florida," said Patrick Wright, heavy equipment associate at Team Rubicon. "These camps give our volunteers the time and training they need in a safe, disaster-free environment that ensures our teams are familiar with the tools, communications and processes we use in disaster response operations. "
CASE and Team Rubicon have a long history of working together in Florida, including an extensive deployment to Mexico Beach, Florida in the aftermath of Hurricane Michael in 2018. More recently, Team Rubicon heavy equipment crews responded tornadoes that ripped through Kentucky in December. 2021, California wildfire cleanup and ongoing reconstruction around Hurricane Harvey in Texas.
"We're here to help the Rubicon team do the heavy lifting," said Jody Beasley, National Equipment Sales Manager, CASE Power & Equipment of Florida. "The work the Rubicon team does to help people overcome their worst days is an inspiration to our entire team, as CASE is dedicated to helping support, build and rebuild our communities. It is our honor to provide equipment and support to train volunteers who will show up to do the hard work in Florida and across the country.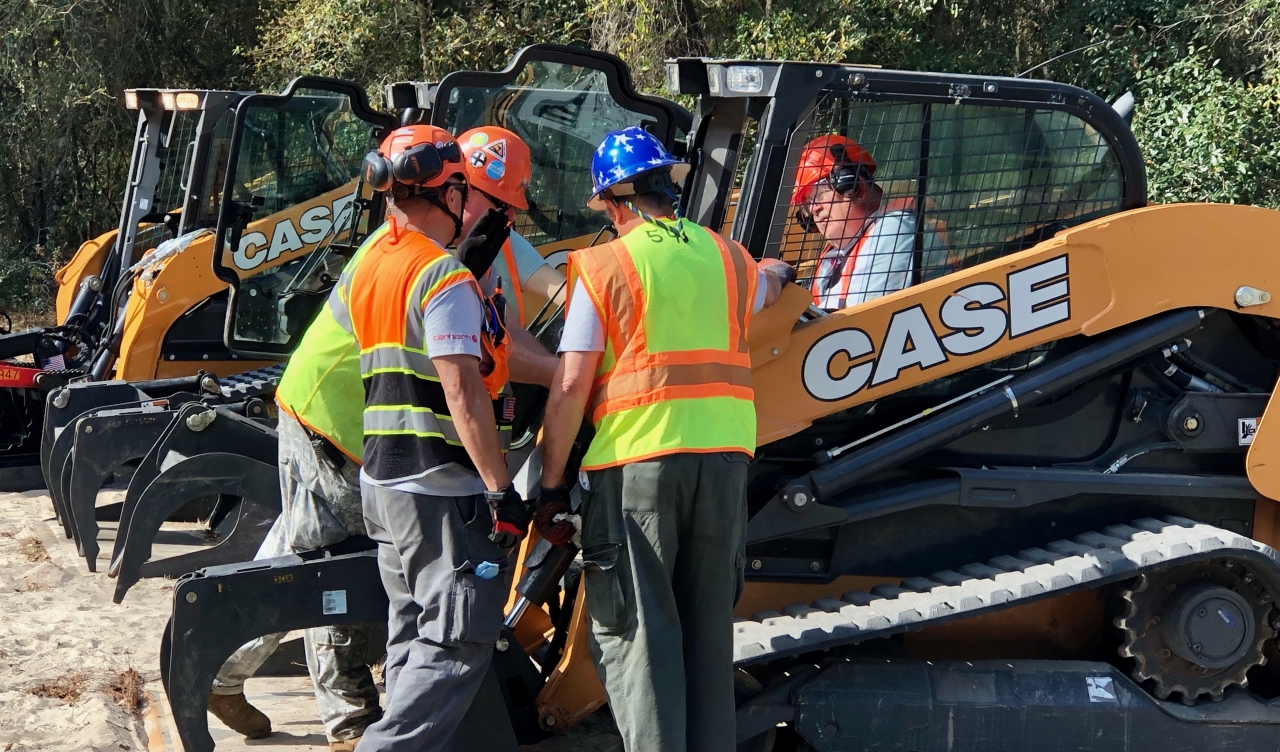 The event helped three Team Rubicon volunteers earn Heavy Equipment Operator 1 (HEO1) or Heavy Equipment Operation 2 (HEO2) qualifications with Team Rubicon: Lisa Dellinger (HEO2) , David Skillman (HEO2) and Lyn Farias (HEO1).
Team Rubicon serves communities by mobilizing veterans to continue their service, leveraging their skills and experience to help people prepare for, respond to, and recover from disasters and humanitarian crises. . Founded in 2010, Team Rubicon has deployed across the United States and around the world to provide immediate relief to vulnerable communities impacted by hurricanes, tornadoes, COVID-19 and more.
CASE first partnered with Team Rubicon in 2015 to develop a heavy equipment training program for its volunteers for the safe and efficient use of construction equipment during disaster operations. disaster. For more information about CASE's partnership with Team Rubicon to support communities in response to natural disasters, visit CaseCE.com/TeamRubicon.
See the original text here.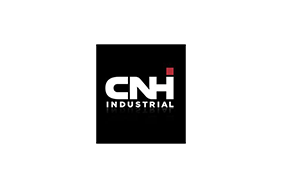 CNH Industrial
CNH Industrial
About CNH Industrial
CNH Industrial is a world-class equipment and services company that sustainably advances the noble work of agricultural and construction workers. The company provides the strategic direction, R&D capabilities and investments that enable the success of its five core brands: Case IH, New Holland Agriculture and STEYR, providing 360° agricultural applications, from machines to implements, and technologies that improve them; and CASE and New Holland Construction Equipment offering a full line of construction products that make industry more productive. Throughout a history of more than two centuries, CNH Industrial has always been a pioneer in its sectors and continues to innovate with passion and drive the efficiency and success of its customers. As a truly global company, CNH Industrial's more than 35,000 employees are part of a diverse and inclusive workplace, focused on empowering customers to grow and build a better world.
Sustainability at CNH Industrial
CNH Industrial has a proactive approach to sustainability, which is in step with global changes. We have set long-term goals to align with the United Nations Sustainable Development Goals and are committed to ensuring that our footprint is lasting and leaves a positive and lasting impression. Additionally, CNH Industrial is recognized as a sustainability leader in its field, having maintained a leading position in the electrical machinery and equipment segment of the Dow Jones Sustainability Indexes (DJSI), World and Europe, for eleven consecutive years, in addition to being admitted to the range of sustainability indices.
More than CNH Industrial