The Believe in Your Dreams TV network is pleased to announce a series of national and international tours. Dorissa McCalister of Embrace Your Life TV Show will interview and hire new TV hosts, videographers, motivational speakers and content providers for the show
People are often motivated to be the best version of themselves when they learn about the successes and failures of others. When people hear about the struggles and triumphs of others, it inspires them to do better for themselves. Dorissa McCalister founded the television show Embrace Your Life with Dorissa after witnessing the power of personal stories and experiences to motivate others. The show is a platform where people share their life experiences to help others see how they can go beyond their current situation and achieve their goals.
Today, Dorissa McCalister is thrilled to announce that the Embrace Your Life with Dorissa TV show will be powered by Believe in Your Dreams TV Network as they stage 47 national and international tours beginning in September 2022. According to Dorissa, the tours would help the TV show discover motivational speakers, TV show hosts, and content creators who can share their stories and inspire viewers to strive for their goals. Dorissa is committed to building a movement that inspires empowered women to embrace and use what's in their hands to live meaningful lives.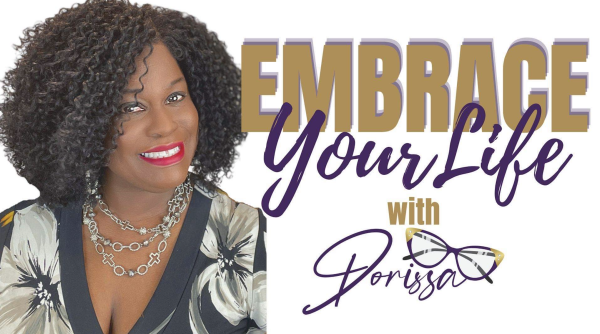 "We are currently looking for Christian women aged 45 and over who have discovered how to use their gifts, talents and past life experiences to inspire other women, leave great life legacies and build successful and profitable businesses" , explained Dorissa McCalister. "The goal is to show women around the world that it's never too late to start over. I want them to know that they are smug and have everything they need in their hands to inspire others and reach the zenith of their chosen path in life.
Believe in Your Dreams TV Network has major visibility and exposure in over 150 countries. It affects more than 500 million homes in the United States and around the world. The 47 national and international tour kicked off in New Orleans during the Essence festival before the BUS (Breakthrough Unstoppable Success) moved to Miami, Florida, where Dorissa and her team hosted a Breakthrough Boardroom meeting on Miami Bay Biscayne. Next stop was the Versace Restaurant in South Beach and a memorable night at the show's Success Yatch Night which was filled with many events.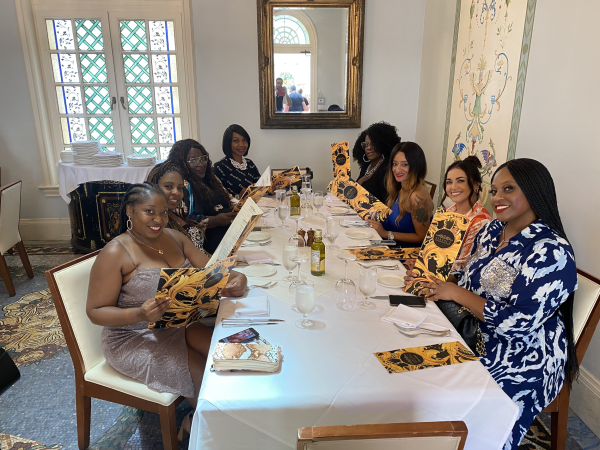 The tour is underway and expected to last all year as Dorissa seeks to leverage the visibility and coverage of Believe in Your Dreams TV Network to find women with beautiful and inspiring stories to share with other women. who desperately need that kind of motivation. . Embrace Your Life with Dorissa TV show is also available on Roku, LG, Samsung, Goggle play, IOS, Android, Amazon, Apple and many more platforms.
For more information, please visit www.believeinyourdreamstv.com.
About Dorissa McCalister
Dorissa E. McCalister encourages Christian women to embrace life and be happy. She is the Executive Director of Trustees and host of the television network television show "Believe In Your Dreams", inspirational speaker, international bestselling author and CEO/Founder of Embrace Your Life, LLC. Connect with Dorissa on Facebook, Instagram and LinkedIn.
To learn more, please visit www.iamdorissa.com.
Media Contact
Company Name: Embrace TV / Embrace Your Life, LLC
Contact person: Dorissa McCalister
E-mail: Send an email
Call: (833) 367-4772
Country: United States
Website: https://www.believeinyourdreamstv.com/