Twenty-four years ago, Lora Griffiths made a deal with herself.
Seeking to lose weight at the start of a new year, she told herself she couldn't go on an annual vacation to the Outer Banks unless she walked the equivalent of the state, from the mountains to the beach, and return in October.
Since that initial engagement, Griffiths has maintained a walking routine, tracking miles daily with a pedometer and journal. At the end of each week, she marks a state map with a Sharpie to represent the virtual journey from Cullowhee, where she grew up, to Frisco, the site of her wedding, where she and her husband travel each October for their anniversary.
"If I can just walk away and go for a walk, it helps with those 'aha moments' like in the shower when you're like, 'this is how I should fix this!' I have a lot walking," said Griffiths, a senior grants and contracts administrator who has lost 45 pounds and walked 25,882 miles since 1998.
Walking is a small daily activity that has been shown to have many physical and mental health benefits, as it reduces the risk of preventable diseases, relieves stress, improves heart health and leads to better sleep. To research published in the Journal of the American Medical Association (JAMA) Internal Medicine shows that adding an extra 10 minutes of activity, such as walking to your day, could prevent up to 110,000 premature adult deaths per year, s is adopted by the population.
Dr. Bill Kraus, Cardiologist at Duke, has dedicated his career to understanding the benefits of exercise on cardiometabolic health. Within the committee of doctors who designed the US Physical Activity Guidelineshe recommends that adults count at least 7,000 to 9,000 steps per day of cumulative activity, and many people aim for 10,000 steps per day.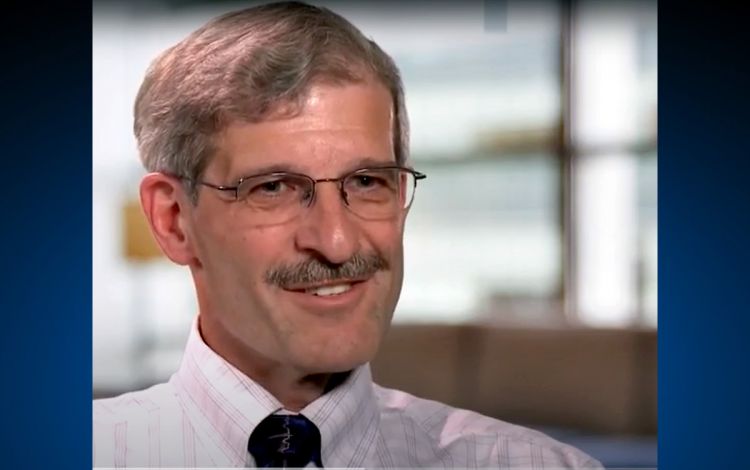 "If you're going up stairs instead of taking the elevator, that matters," Kraus said. "If you park your car away from a door or building entrance and take a few extra steps, those count."
Most mornings, Adi Molvin walks 25 minutes from the campus parking lot to his office at Duke Clinic. After making the trek from Wake Forest, the walk energizes her and clears her mind for the day.
"It helps me be a little more present for others," said Molvin, associate director of research practice at Duke Clinical Research Office.
Tim Bisantz, Fitness Program Manager for LIVE FOR LIFE, recommends finding opportunities to fit activity into your day to establish a daily exercise routine. He follows "the class method", which gives him a 10-minute break every hour of work.
"Our bodies aren't meant to be sedentary," Bisantz said. "Walking improves your quality of life, heart and lung health and has been shown in studies to reduce the risk of heart disease and stroke. It manages different conditions, such as high blood pressure, high cholesterol. It helps relieve joint and muscle pain, and even blood sugar levels; it improves your balance. overall it's just a good quality of life.
Chuck Roberson, Customer Service Manager for Parking and Transportation Services at Dukebuilt more activity into his day.
During the pandemic, he gained 65 pounds but started daily lunch walks late last year on campus to lose weight and feel better. He got the idea after watching an episode of The Mindset Mentor Podcast, which launched a 100-day challenge to add or remove a daily task that would make a difference in your life. Adding a walk every day was something he knew he could do.
"It's something I can handle every day at work," said Roberson, who last lost 40 pounds. "Even if it's raining, I can walk in the garage."
Send story ideas, dedications and photographs our story idea form or email [email protected]