While many places on the west coast claim the best beaches, there are places on the east coast that are also worth a look.
From secluded islands to popular resorts and other family-friendly beach options, the states along the east coast have it all.
So if you're looking to plan your next family getaway or your next girls' trip, but don't want to venture all the way to the West Coast or Hawaii, check out these options for East Coast vacation ideas.
These 15 beaches along the East Coast are perfect for relaxing and spending time in the water with your loved ones.
Tybee Island, Georgia
Photo: A. Joseph Molnar / Shutterstock
Great Point, Massachusetts
Photo: TeBe Photographs / Shutterstock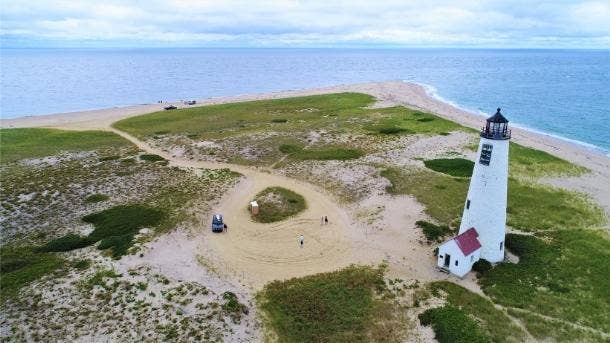 Bethany Beach, Delaware
Photo: Harry Collins Photography / Shutterstock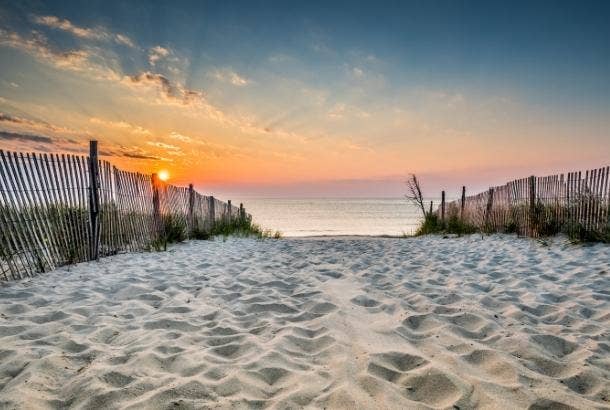 The relaxed promenade in the coastal town of Bethany Beach is definitely a family favorite.
In this area, you can also find the barrier island beaches of Delaware Seashore State Park and top-notch surf conditions at Fenwick Island State Park.
The city also hosts free live concerts, movie screenings, bonfires, and weekly children's activities from mid-June through Labor Day weekend.
Easton Beach, Rhode Island
Photo: Jim Schubert / Shutterstock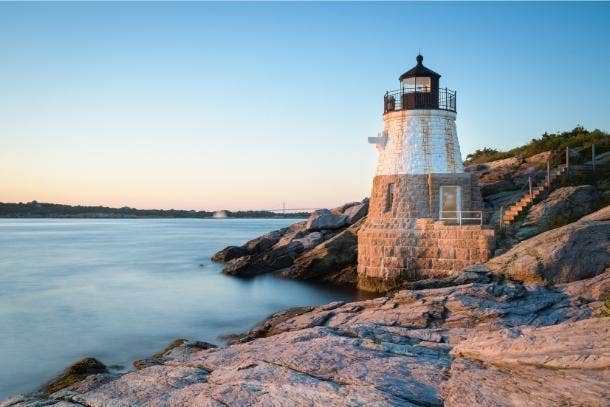 Main Beach, New York
Photo: Gjorcheski / Shutterstock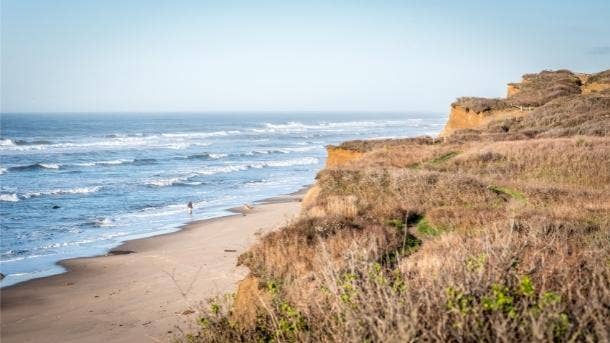 Cap May, New Jersey
Photo: EQRoy / Shutterstock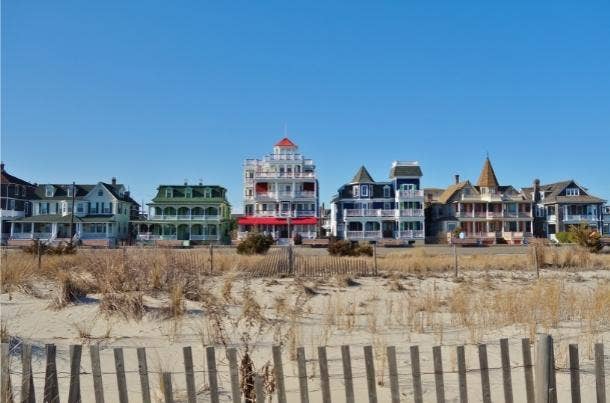 Virginia Beach, Virginia
Photo: Main Focus Media / Shutterstock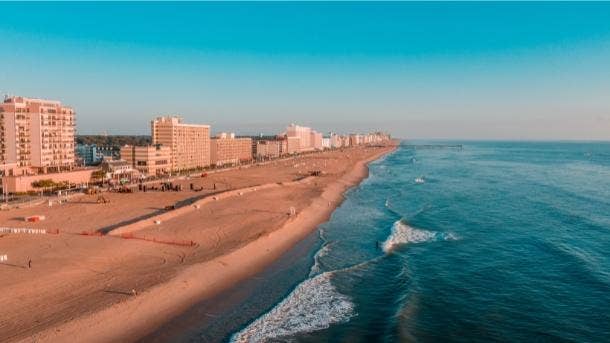 Virginia Beach has three additional beaches, Resort Beach, Sandbridge Beach, and Chesapeake Bay Beach, for families to relax and have fun.
Each beach offers a different and unique feel, but are all surrounded by beachfront vacation rentals and long hiking trails.
Myrtle Beach, South Carolina
Photo: Kevin Ruck / Shutterstock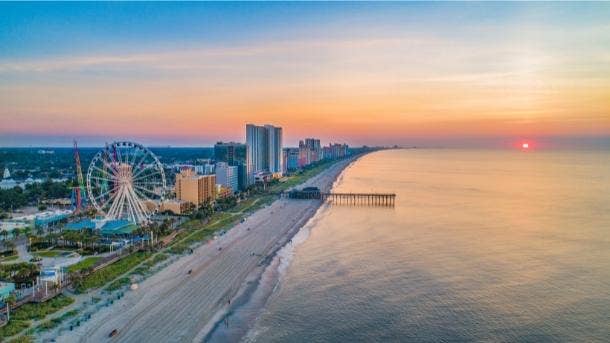 Ocean City, Maryland
Photo: Eliyahu Yosef Parypa / Shutterstock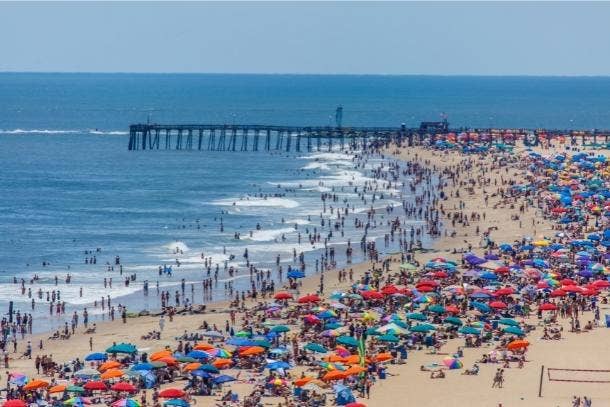 Delray Beach, Florida
Photo: lunamarina / Shutterstock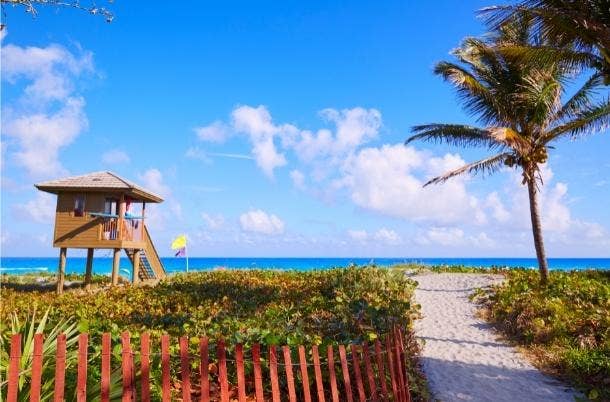 Only 2 miles long, Delray Beach deserves praise for its cleanliness and restored buildings.
Past visitors have expressed appreciation for the abundance of restaurants in the city center, as well as the presence of lifeguards, showers and concrete walkways that are perfect for jogging.
Hampton Beach, New Hampshire
Photo: Wangkun Jia / Shutterstock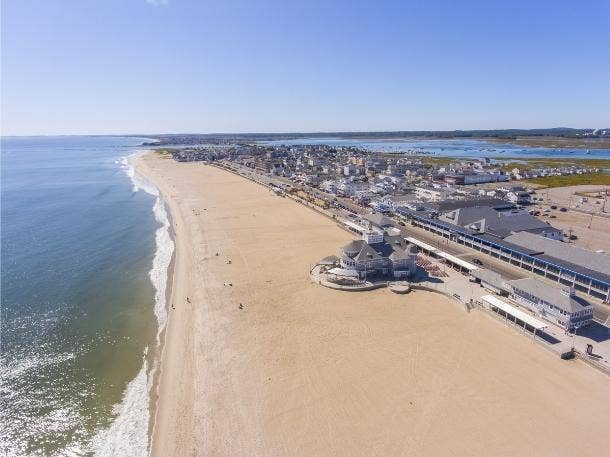 Hampton Beach has long been a popular beach destination.
The beach also hosts the annual Miss Hampton beauty pageant in late July and live music every night of the week from June through August.
Additionally, Hampton Beach State Park offers campsites and RV hookups from Memorial Day through Labor Day.
Madison, Connecticut
Photo: Lucinda J Ringer / Shutterstock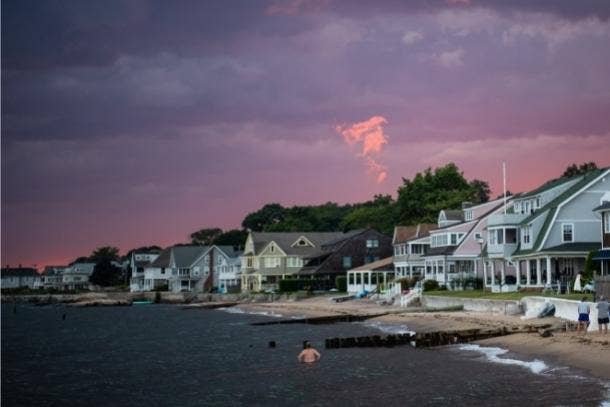 Bald Head Island, North Carolina
Photo: Reedy River Drone Company / Shutterstock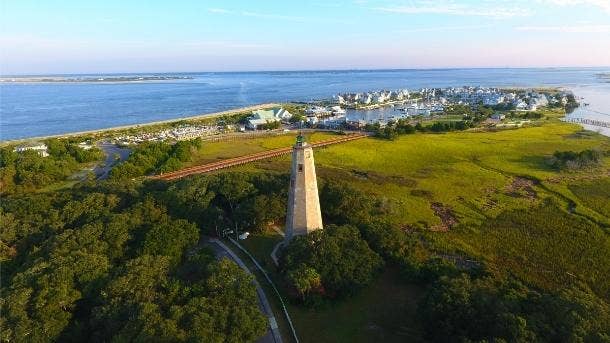 Bald Head Island is two miles off the coast of Southport, North Carolina, and is a popular vacation spot among day-trippers and long-term travelers.
Its pristine beaches, forest reserve areas and temperate climate are the guarantee of a good time.
The island also offers plenty of family-friendly outdoor activities, such as ziplining, fishing charters, and a plethora of water sports.
Bar Harbor, Maine
Photo: Jon Bilous / Shutterstock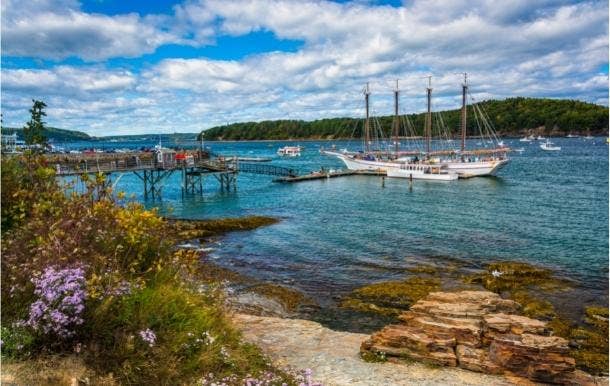 Palm Beach, Florida
Photo: pisaphotography / Shutterstock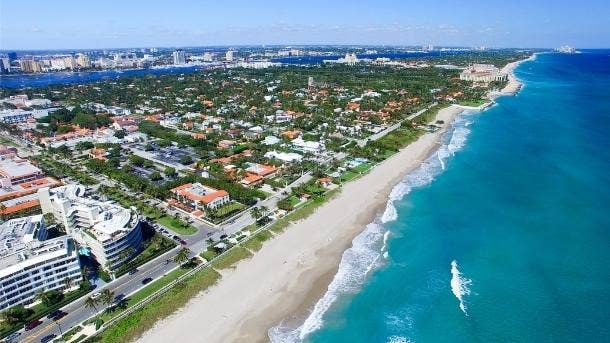 More for you on YourTango: