Family camping is the perfect time to build stronger bonds and enjoy the company of your loved one. Depending on the location chosen, you can choose to camp on the beach, in a sunny spot, or consider going to one of the mountain family vacation spots. The therapeutic nature of the mountains is one of the many reasons why the mountains are a great destination for camping. From hiking to other activities, the mountains offer a range of adventures and memorable experiences. As you read you will find some of the best mountain towns in the USA
Gatlinburg
Gatlinburg is near the famous Great Smoky Mountains National Park in Tennessee. With its huge aquarium, roller coaster and many fun restaurants around this mountain, the city is an ideal holiday destination for families. You can go on hiking trails and enjoy the magnificent view of the waterfalls of Grotto Falls and Laurel Falls. Besides wildlife viewing, biking, and horseback riding, you can visit local galleries such as the Gatlinburg Arts & Crafts Community, where artisans and artists paint and make handmade pottery and jewelry. Other attractions in Gatlinburg are the Cable Car, a 2.1 mile cable car, and Ober Gatlinburg Ski Resort.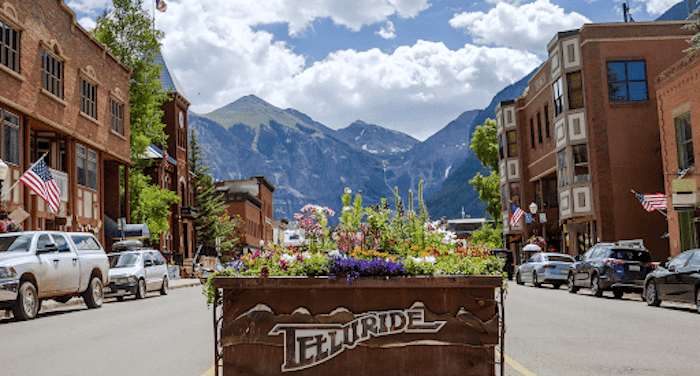 Telluride
Somewhere in the middle of the highest concentration of peaks in North America is the Telluride Mountain Village. The vacation spot offers modern accommodations, luxury spas, boutiques, sophisticated restaurants, and several family-friendly activities. Telluride offers a variety of lodging options depending on your family size and preferences. Regardless of the time of year, Telluride is a fun place to spend your camping trip, as there are plenty of activities such as the Telluride Yoga Festival and movies under the stars. You can take a bike or walking tour and get a 360 degree view of the area.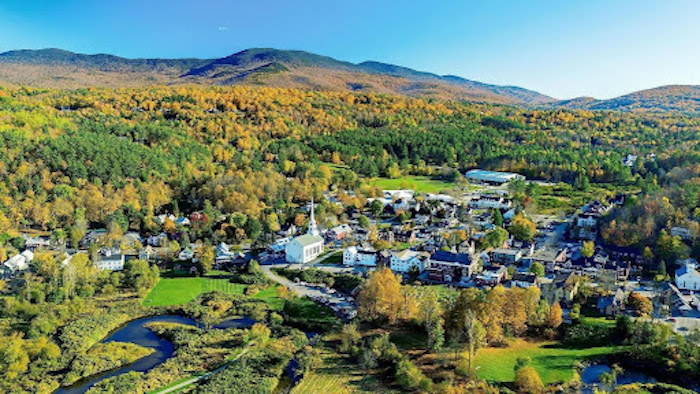 Stowe VT
In Stowe you have a lot of adventure and beautiful foliage views. Stowe sits between the Green Mountains and CC Putnam State Forest. When you visit your family during summer, some of the best activities to enjoy are golfing at Stowe Country Club, picking fruit from local farms, and strolling through the historic town center. You can hit the slopes at Stowe Mountain Resort and go ice skating, snowshoeing or skiing. You can get a great view of the area from Mount Mansfield, Vermont's highest peak. Additionally, several shops in town offer bike rentals, and you can cycle as a family to Trapp Family Lodge and explore Moss Glen Falls, which is Vermont's tallest waterfall.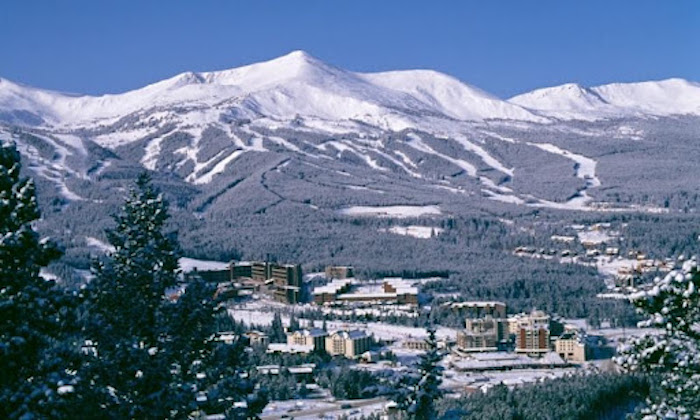 Breckenridge Resort
US News & World Report travel ranks Breckenridge Resort among the best mountain towns to visit in the United States. This resort is located at the foot of the Tenmile Range of the Rockies in Colorado. Breckenridge is known for its ski resort, beautiful mountain scenery and gold rush history. During the summer at Breckenridge Resort, you can hike and bike. It offers ski services, an activity desk, ski school and apartments with well-equipped kitchens. Along with the beautiful mountain views, you have access to the health club, pool, hot tubs, gym, sauna, and cafes.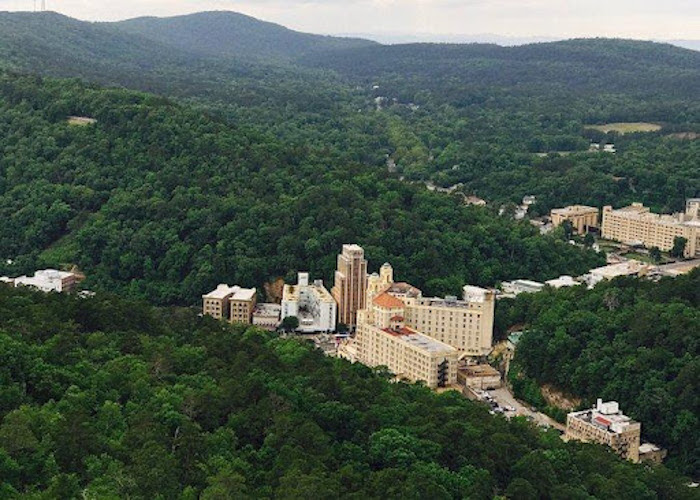 Hot springs, AR
Hot Springs is located in the Ouachita Mountains among the interior highlands of the United States and several natural hot springs. The national park has many natural heated springs. At the park, there are several bathhouses where you can soak and relax in the spring water and hike several hiking trails that extend into its North Mountain and West Mountain areas. You can explore the outdoors, such as downtown restaurants, shops and bars. The Hot Springs is a destination for art lovers. Arts festivals held here include the Hot Springs Music Festival, Hot Springs Documentary Film Festival, Hot Springs Jazz Festival, Hot Springs Blues Festival, and downtown Bathtub Races.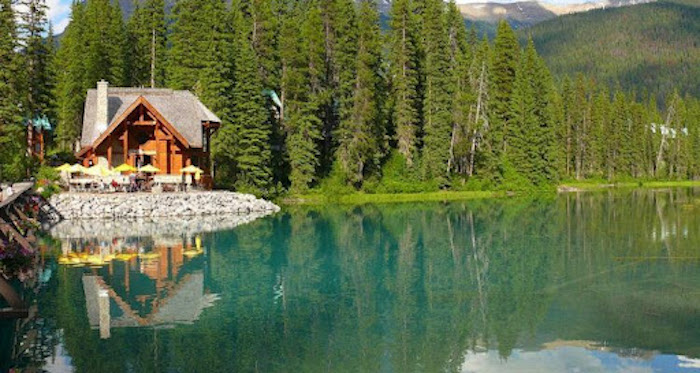 Poconos Mountains
The Pocono Mountains, also called Poconos, are surrounded by forested mountains, lakes, and valleys in Pennsylvania, United States. The Pocono Mountains have luxurious resorts, fun activities for the whole family, and outdoor adventures. You can go fishing at scenic and scenic Wallenpaupack Lake, enjoy historic beaches and towns with mountains, and participate in winter sports. If you're a racing fan, you can visit Pocono Raceway, ski or snowboard at Shawnee Mountain Ski, Camelback Ski, Jack Frost Mountain and Big Boulder. There are different accommodation options such as hotels, chalets and condos.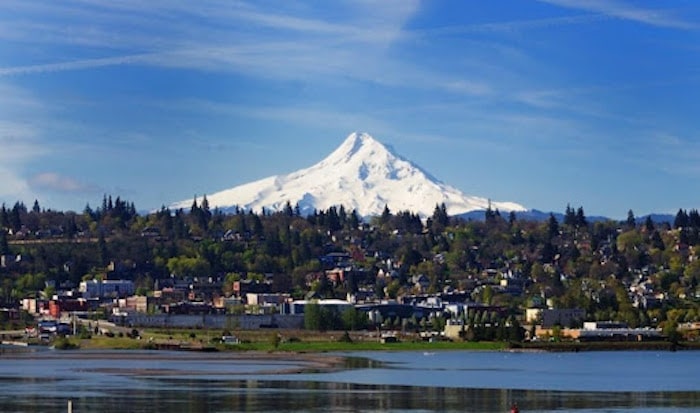 Hood River
Hood River is one of the best mountain vacation spots in the United States as it has several exciting locations, especially if you love arts and sports. The Hood River is backed by the spectacular Cascade Mountains and the Columbia River Gorge National Scenic Area. It is a small town and home to some sites including six diverse art galleries, media outlets, 18-hole golf courses, and history museums. Hood River has some of the best places where you and your family can go mountain biking, windsurfing, kayaking, skiing, and kitesurfing. There are also wineries, spas, museums, art galleries, farmers markets and all around town.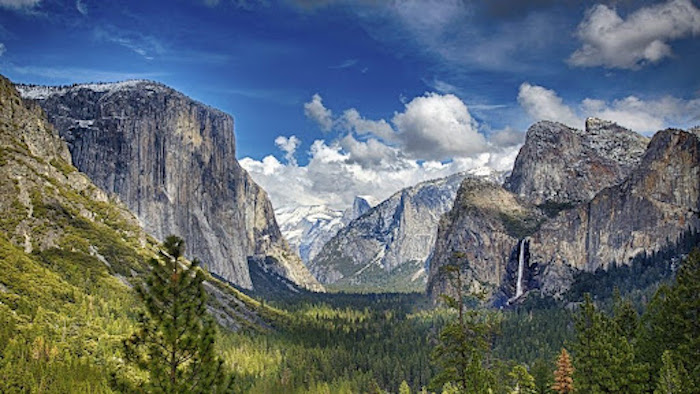 Yosemite National Park
Yosemite National Park is in the Sierra Nevada Mountains of California. It is known for its breathtaking Yosemite Waterfalls, Tunnel View, El Capitan, Half Dome, Mariposa Grove of giant sequoias, large grasslands, Yosemite Valley and vast wilderness area. While camping here, there are many family activities, such as private family hiking, swimming, fishing, horseback riding, private tours, day trips, and wildlife viewing. Yosemite Village has shops, restaurants, the Yosemite Museum and the Ansel Adams Gallery, which you can visit.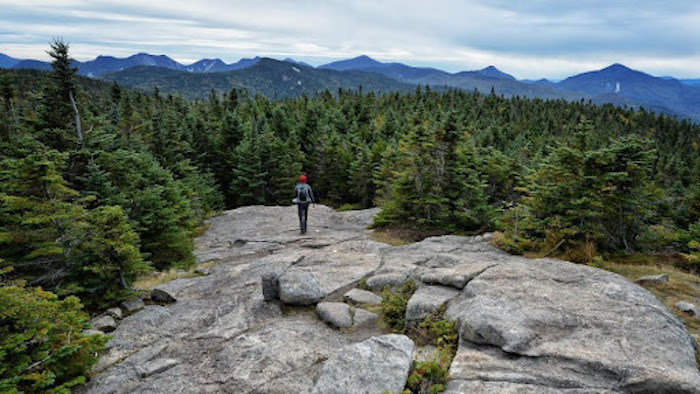 Adirondack Park
Adirondack Park near Lake Placid is famous for its fall foliage viewing, forested mountains, and hiking trails. These mountains have hemlock and pine forests dotted with hardwoods on the lower slopes. Some areas of the region are accessible by good highways, although canoeists or hikers can only reach its more isolated areas. Many parks, exclusive resort communities, and state campgrounds offer camping, swimming, hiking, and canoeing accommodations. Historic sites here are Fort Ticonderoga, Lake George, and Plattsburgh. Additionally, the ruins of early colonial human activity in the highlands are housed in the Adirondack Museum, housed in a complex of exhibit buildings. As a family, if you want to participate in a fun adventure, you can take an Adirondack Extreme Adventure course which consists of learning how to use the zip lines, swings, slides and ladders.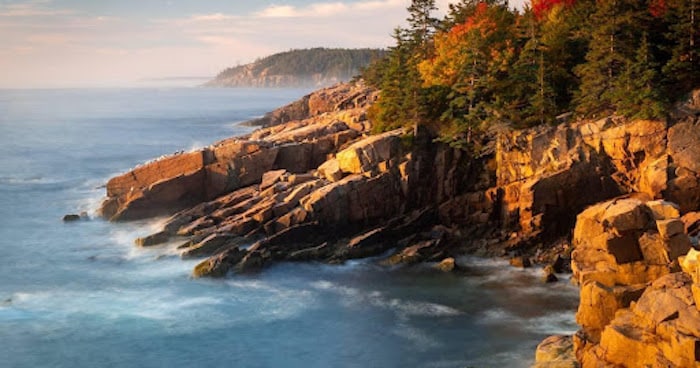 Acadia National Park
Acadia National Park is a recreation area located on Mount Desert Island, Maine along the Atlantic coast. Its terrain has forests, rocky beaches, and glacier-carved granite peaks, including Cadillac Mountain, the tallest mountain on the East Coast. At Acadia National Park, lakes, mountains, streams, wetlands, forests, grasslands, and coastlines contribute to various plants and animals. A popular gateway is the bayside town of Bar Harbor, which is full of restaurants and shops. Acadia National Park is a good family destination for spring fishing, winter skiing, road and bus tours, biking, horseback riding on carriage roads, rock climbing, kayaking and canoeing , cross-country skiing, snowshoeing, snowmobiling and ice fishing.
Conclusion
Going on a mountain getaway is a great place to relax and enjoy the beauty of several mountain towns. Wherever you travel, the Camppower Acevolt Portable Power Station is a great companion for providing electricity to your campsite. It runs on solar energy via solar panels. Mountain tips allow your family to relax, breathe clean air and enjoy the beauty of nature.